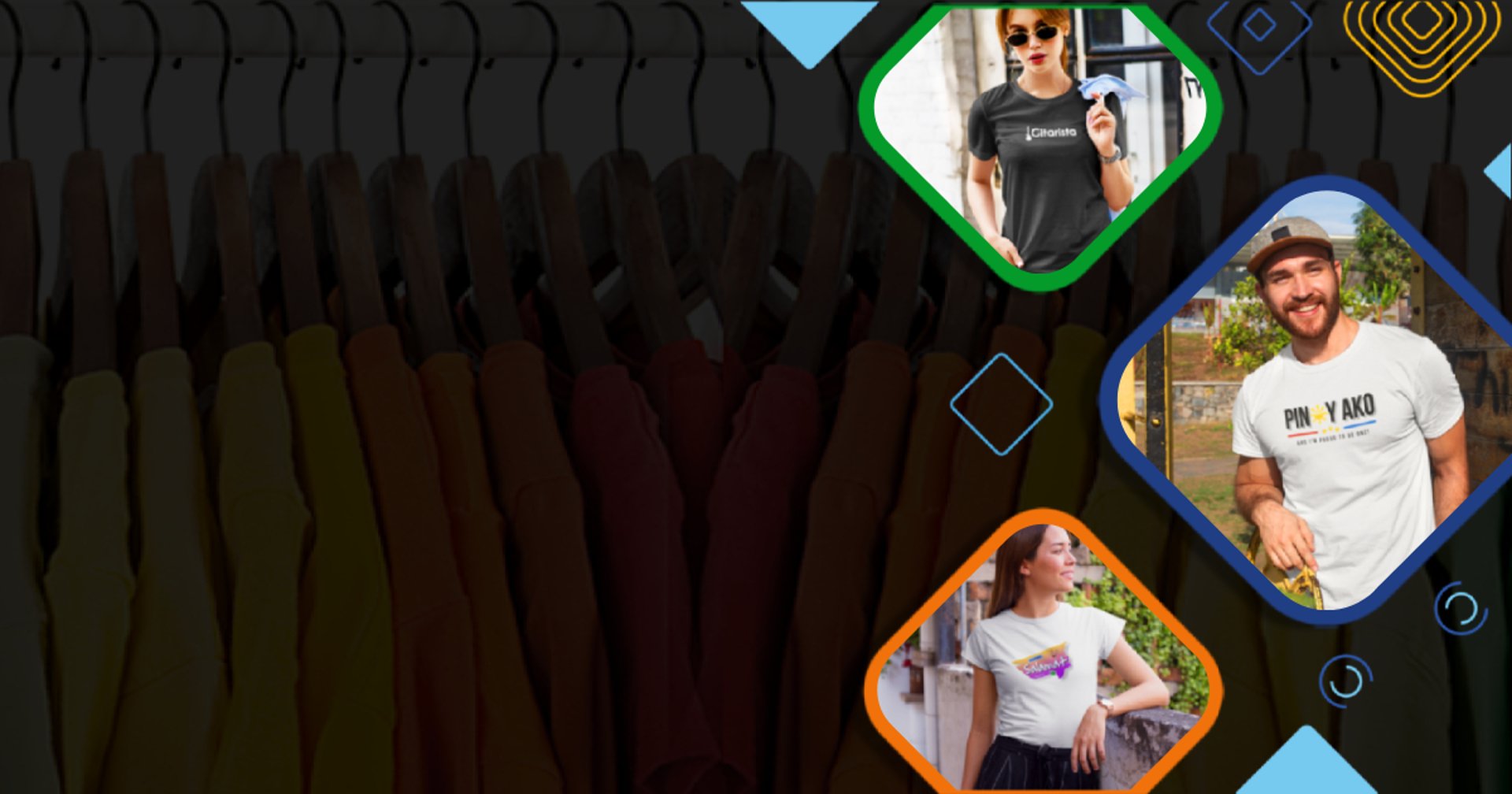 Welcome to TV DesignShack!
Be Different. Be Bold.
Be YOU.
Find yourself and connect with TV DesignShack!

Varied, Music and Pinoy Themed t-shirts, hoodies, tote bags, candles and more!

Connect to the Filipino culture through our relatable memes and funny quotes.

Find yourself at TV DesignShack!
We create unique and personalized t-shirts, hoodies and sweats that make you feel yourself and connect with the Filipinos around you.
Express yourself through our music inspired, graphic
t-shirts and merch.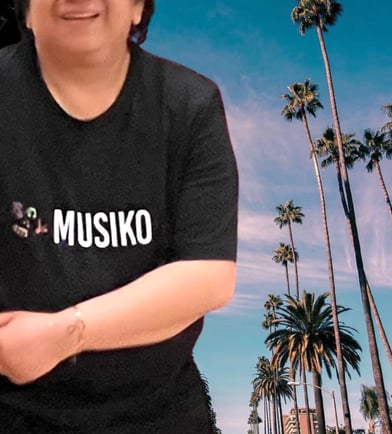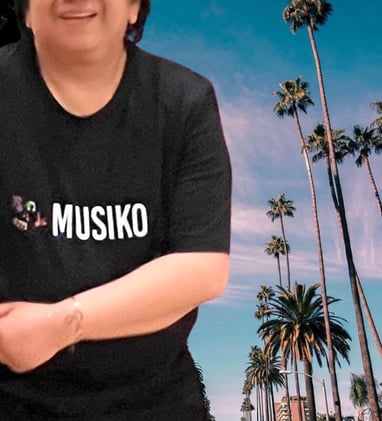 Our Newsletter
Subscribe to our newsletter to get the latest updates.